Game Changer!
See my Before and After in the January/February 2018 issue of
At Home magazine.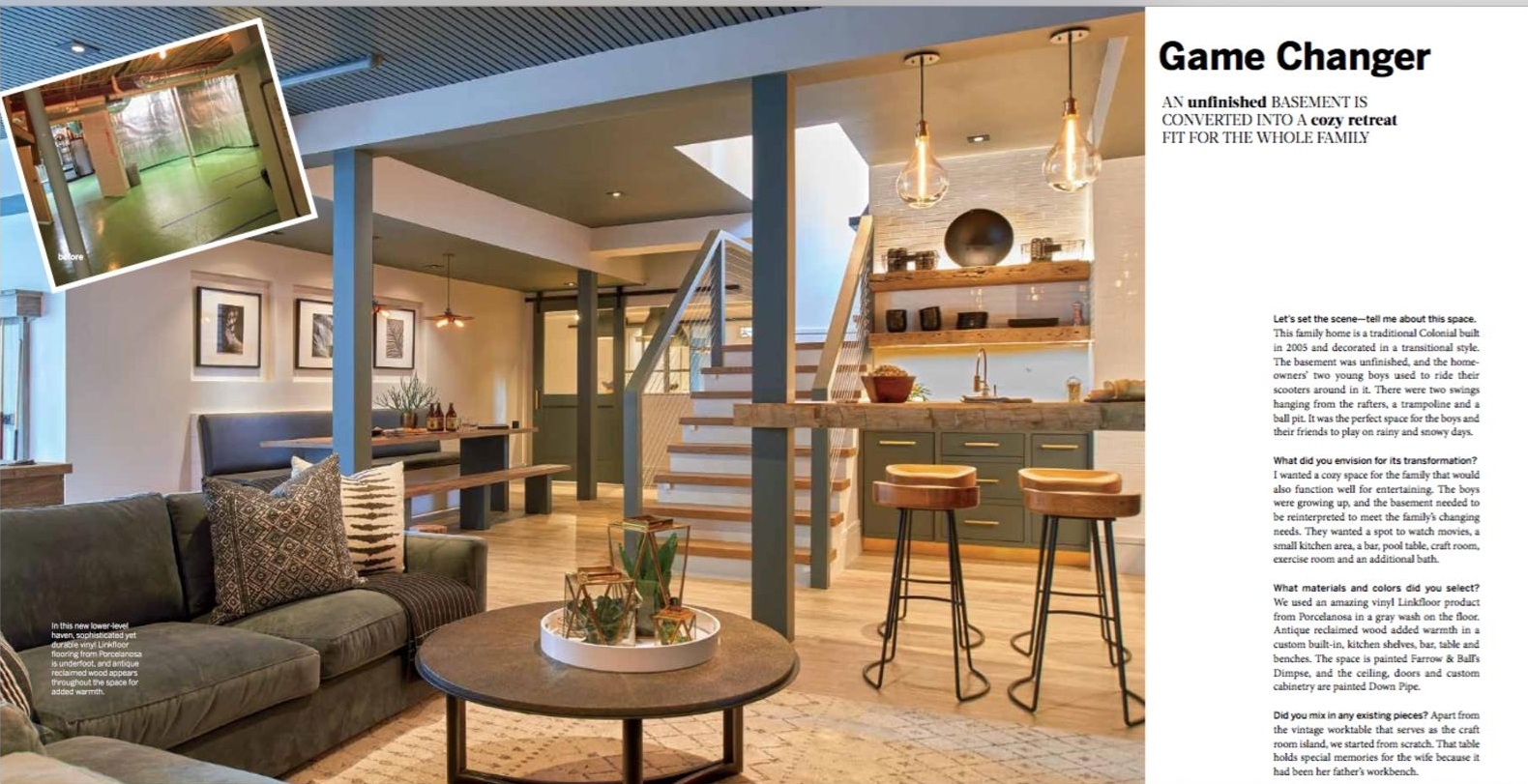 Here's my story in At Home, September/October, 2017.
Read Consumer Reports Kitchen Planning and Buying Guide – Steps to Success for Choosing Countertop Materials.
Click on photo below and scroll to see my article in Cottages & Bungalows!
I'm not the only one who loves turquoise!
Click on the link below to read my story.
Room of the Day:
Water Leak Leads to Good Things in a Master Bath

.
Announcing the Finalists of the 2016 CTC&G Innovation in Design Awards
I was pleased to be a finalist in The Connecticut Cottages and Gardens 10th Annual Innovations In Design Awards.
Design submissions were judged by an exclusive panel of judges comprised of key influencers in the design industry of their respective fields. Click here for full article